Experts and all-rounders – together as your team.
We, that is our managing directors Svenja Hinrichs and Kajo Wasserhövel. Both washed with all the waters of political business, be it by party, ministry or social actors; from internal restructuring or external campaign. The two get things rolling when the customer kicks things off.
We are the colleagues. They don't "go on" on projects, they go in. With interest, expertise and discretion. If necessary, all together. Because at Elephantlogic not only one consultant takes care of a project, but the whole team takes care of the customer.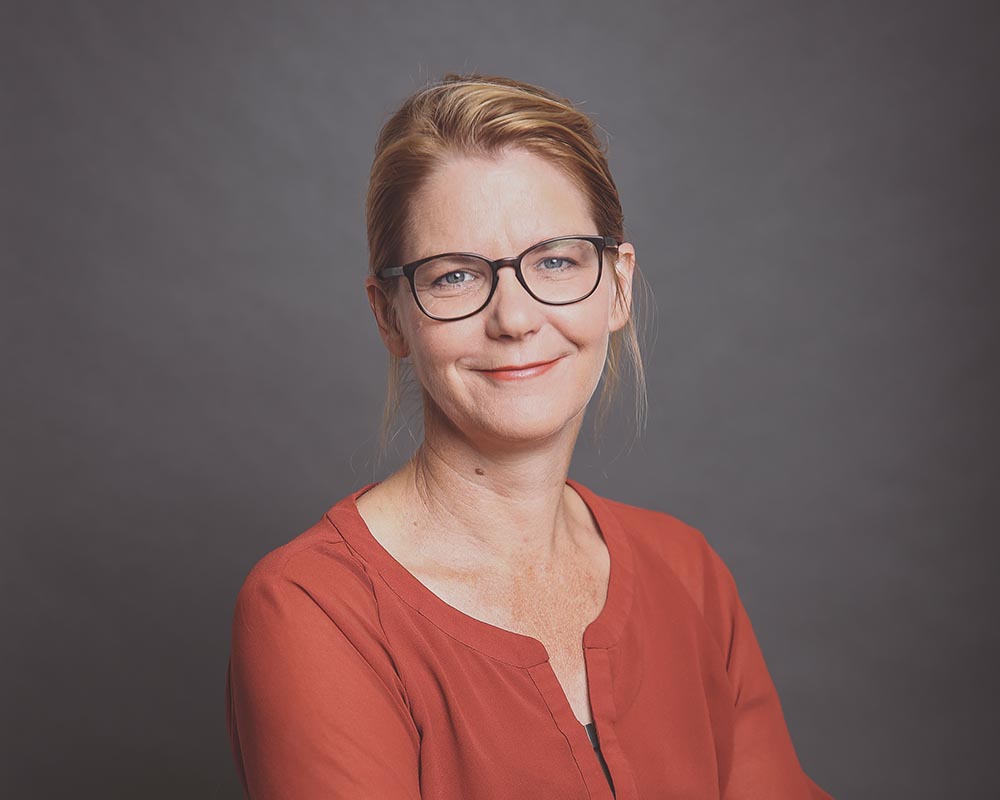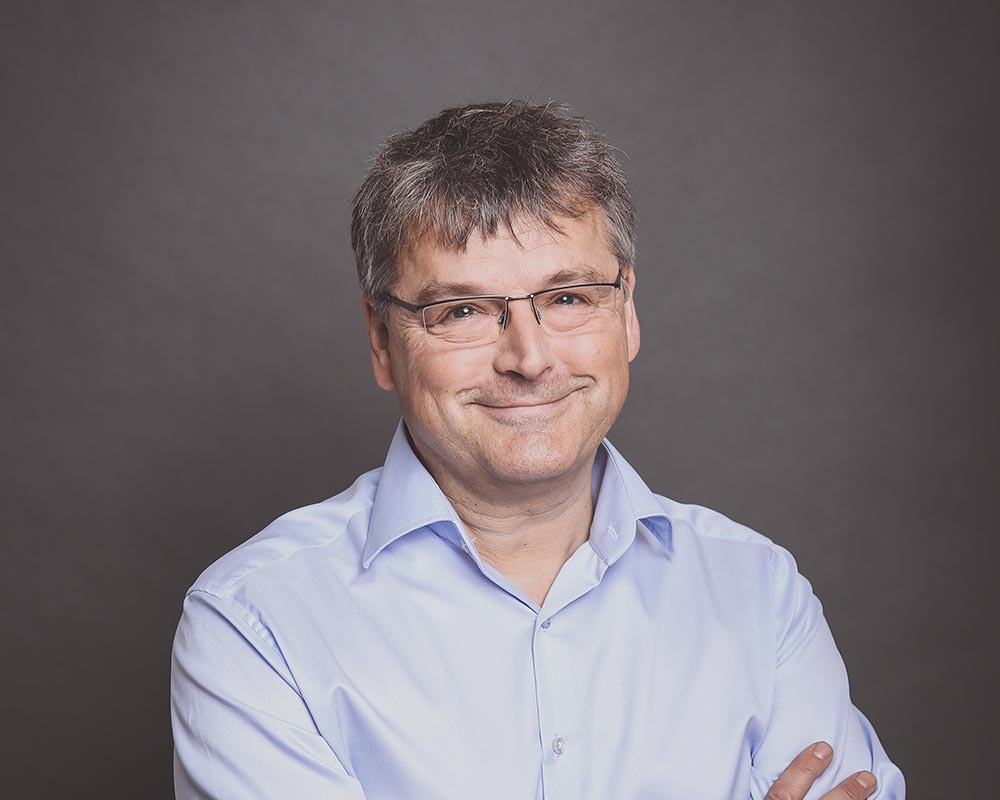 Kajo Wasserhoevel
managing Director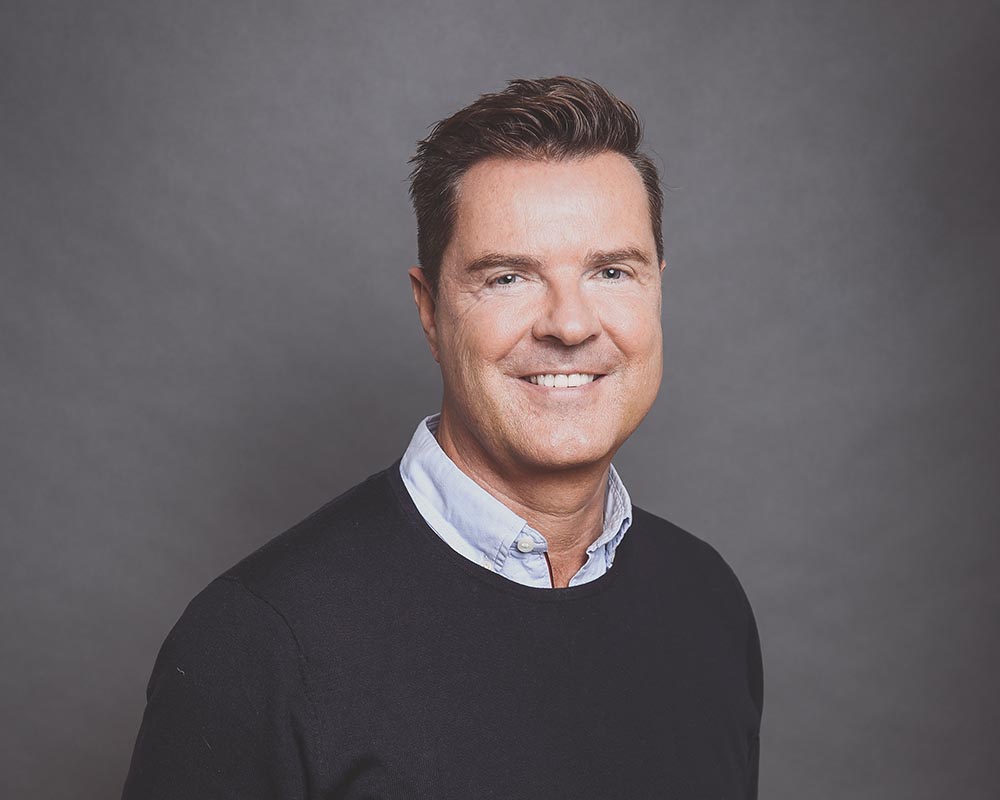 Christian Drewes
Senior Consultant / Creative Director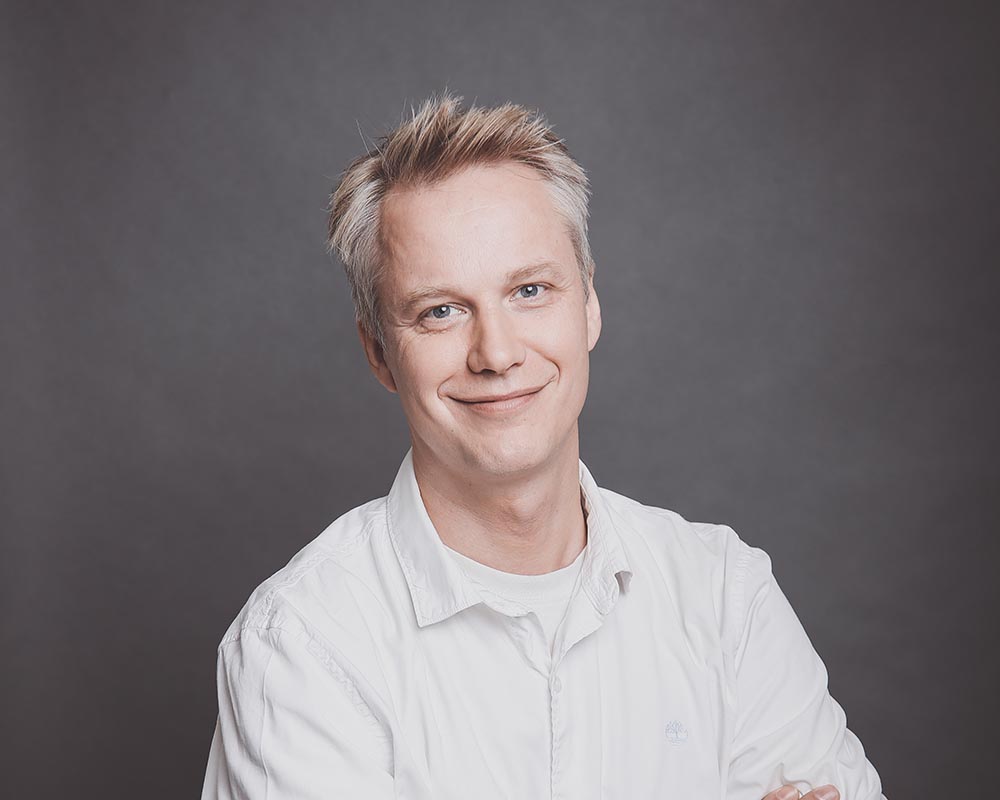 Sebastian Reichel
Senior Consultant / Social Media Director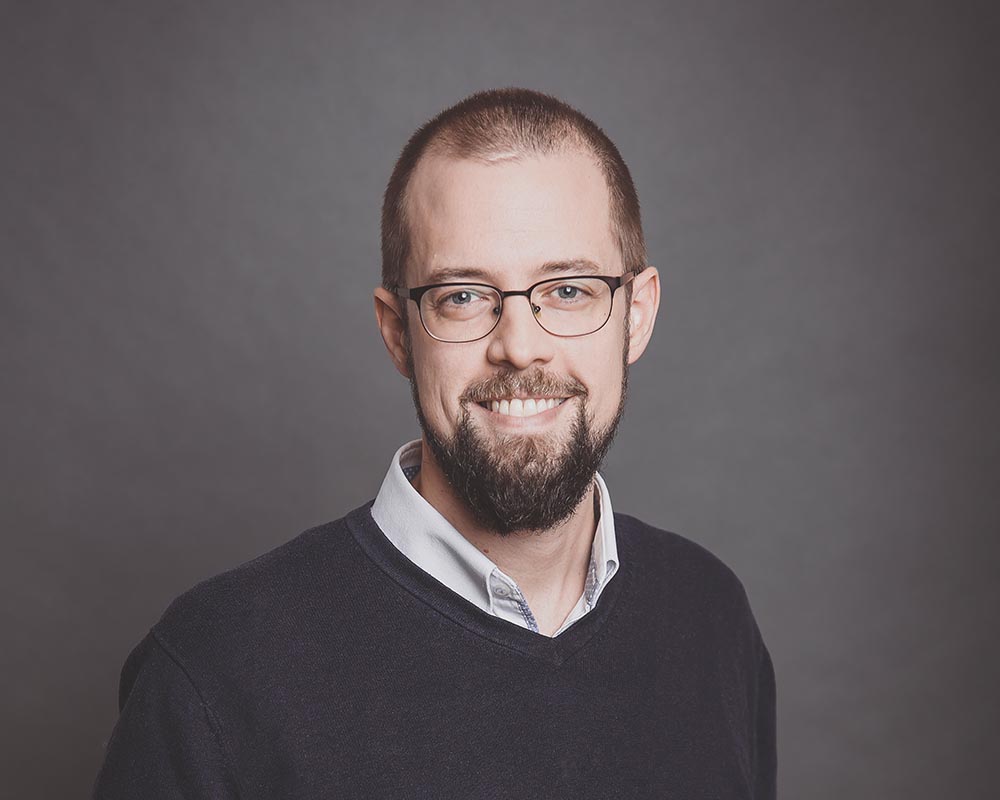 Thomas Trappl-Bäcker
Senior Advisor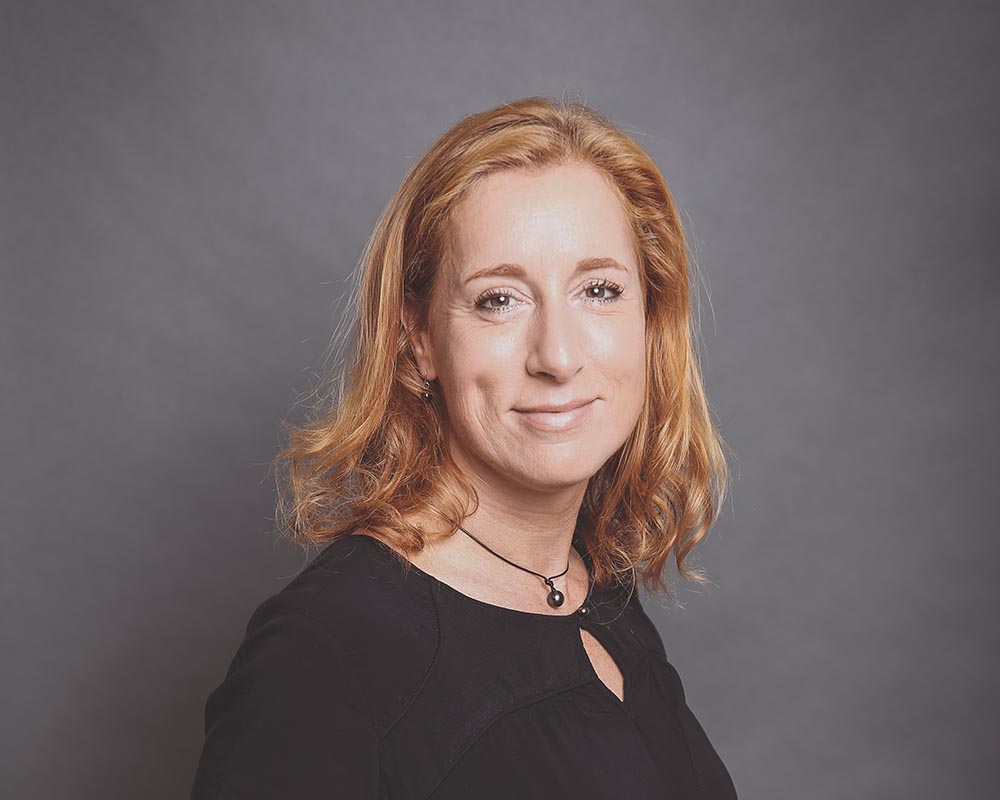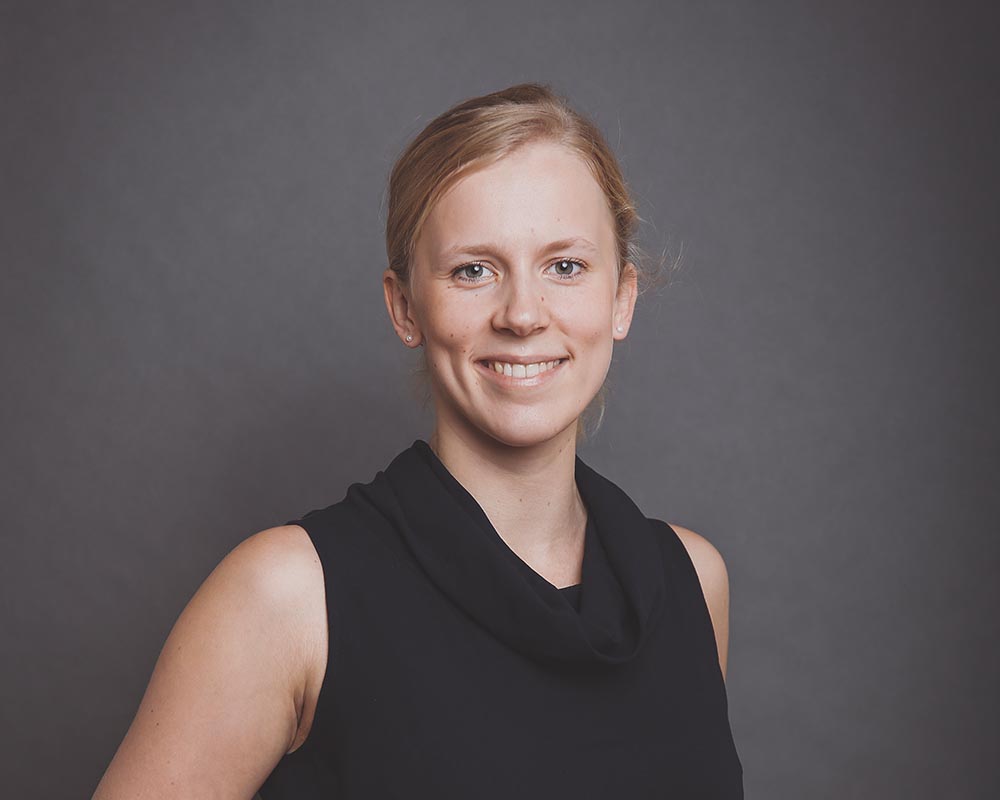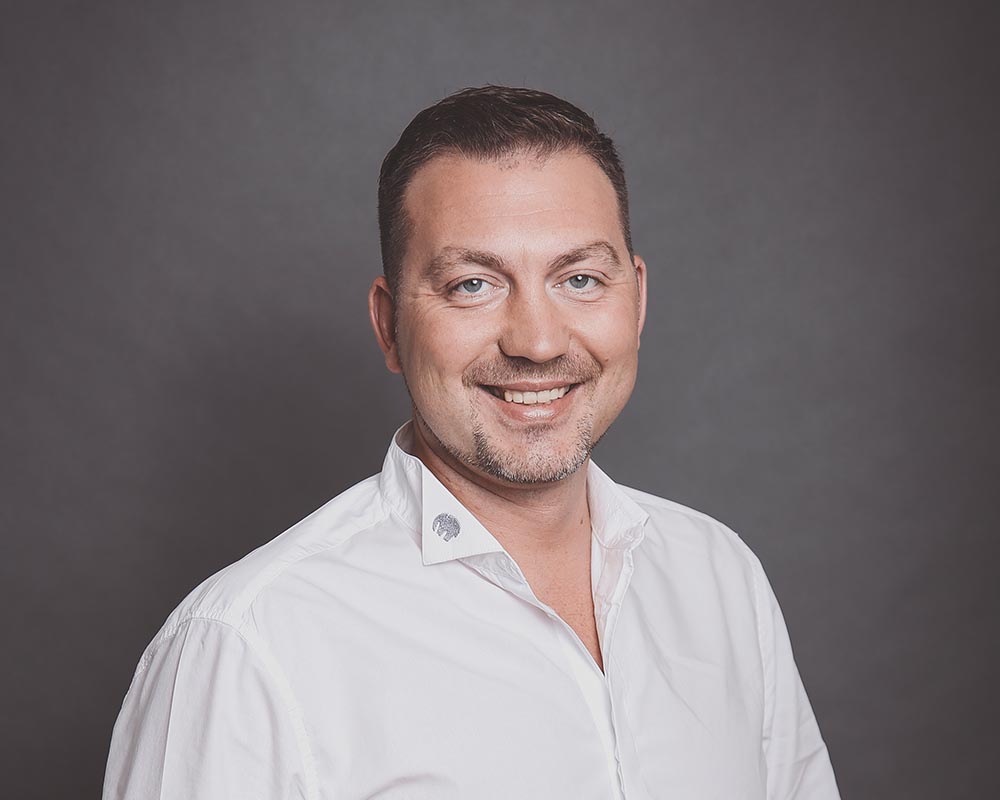 Christian Schuh
Head of Websites & Search Engine Advertising (SEA)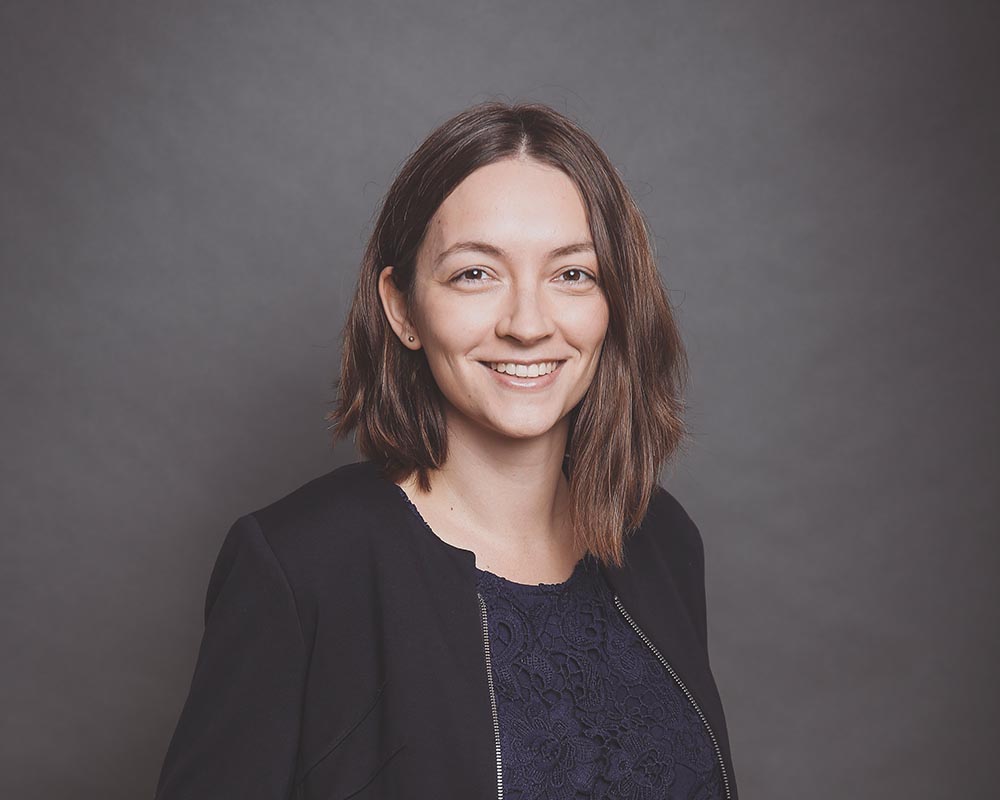 Caroline Proell
consultant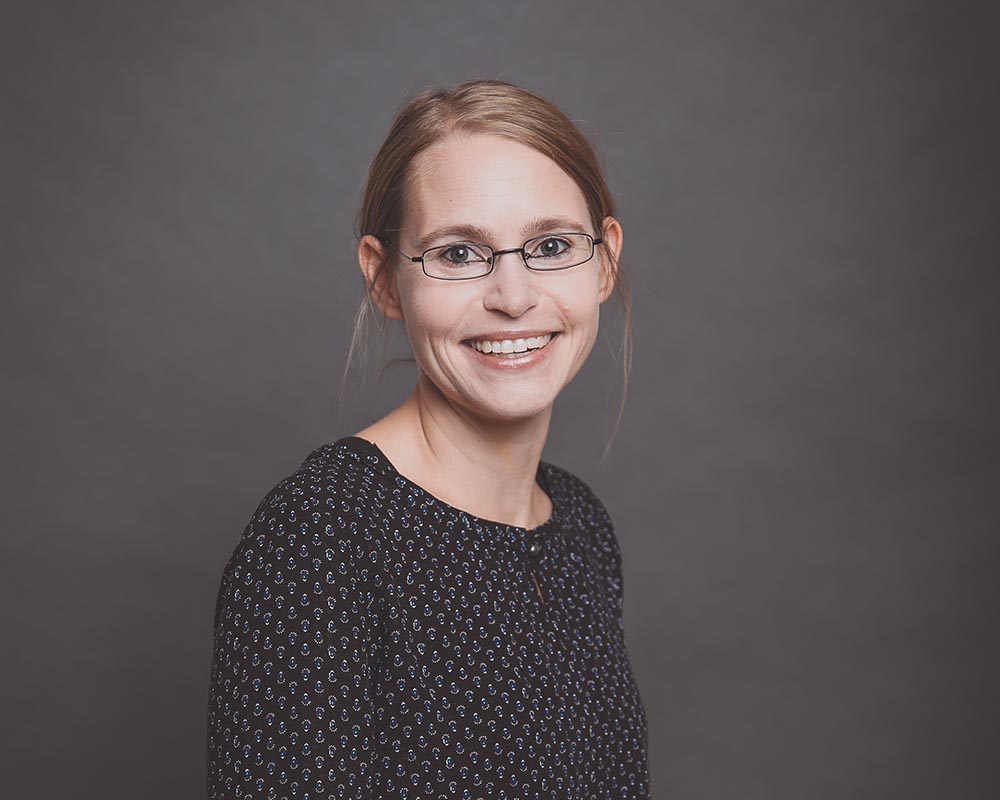 Sabine Mehl
Junior Advisor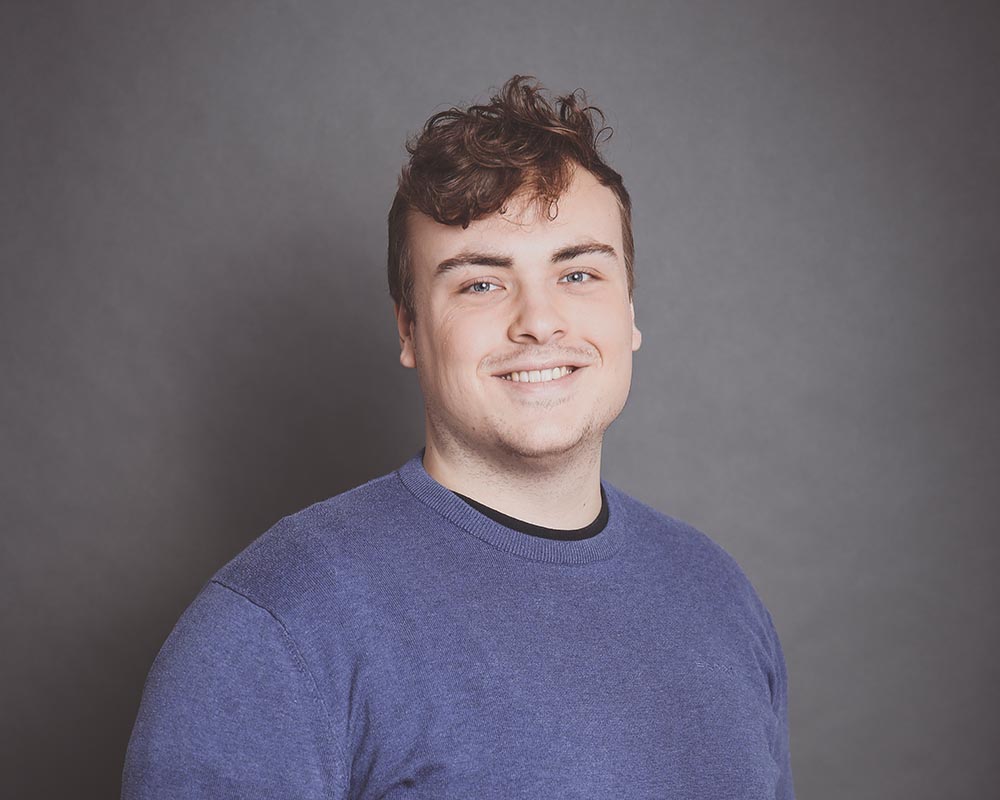 Ernest Jordan
Junior Advisor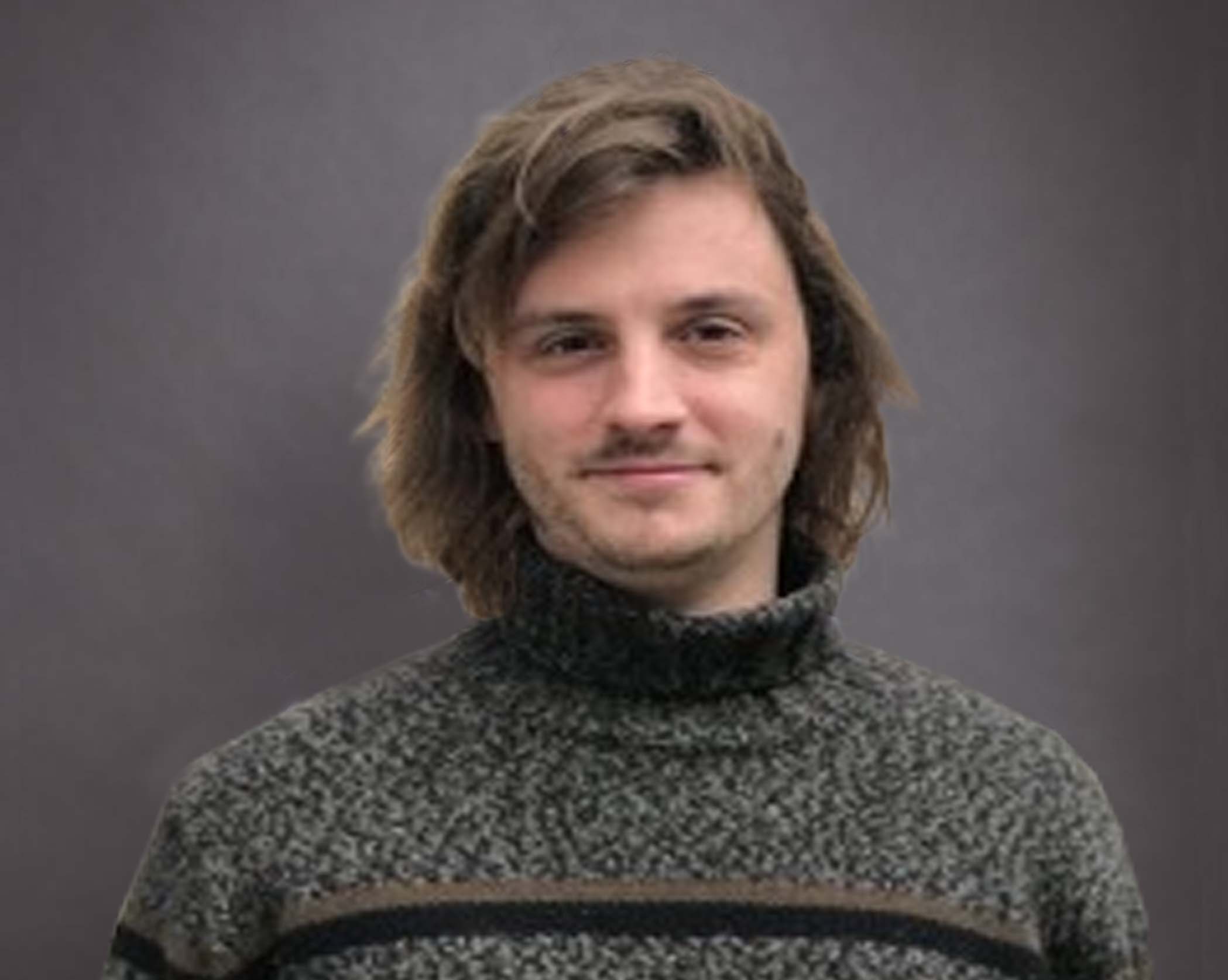 Franz Wasserhoevel
Junior Advisor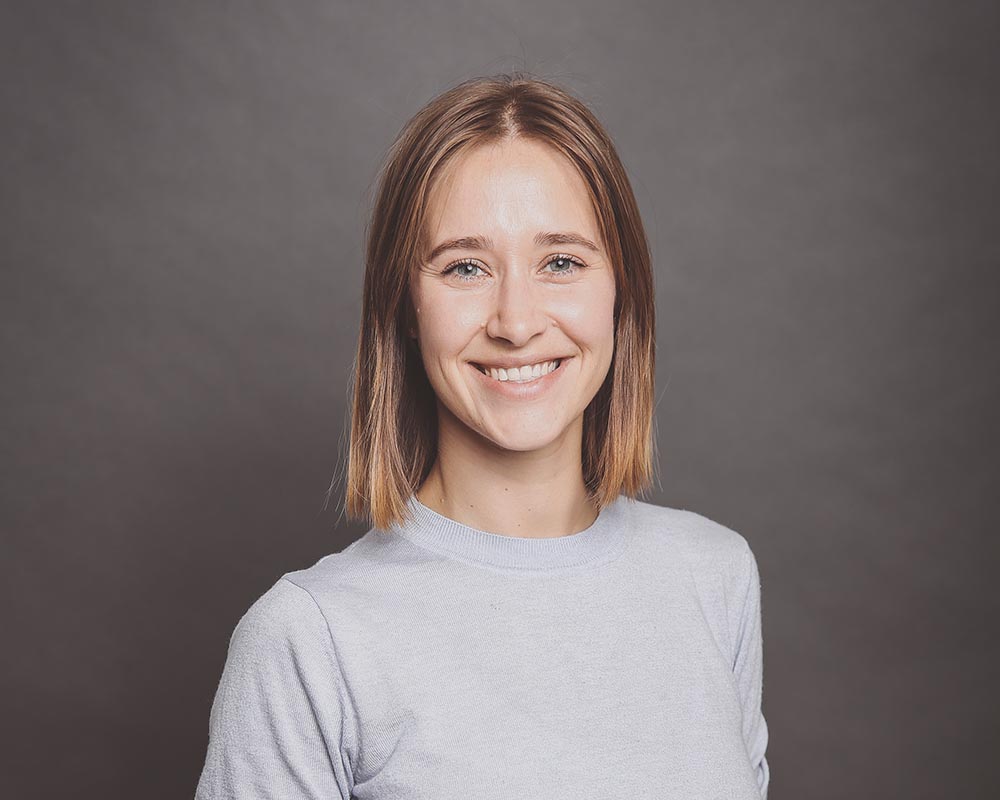 Svenja-Michell Felgentreu
Junior Advisor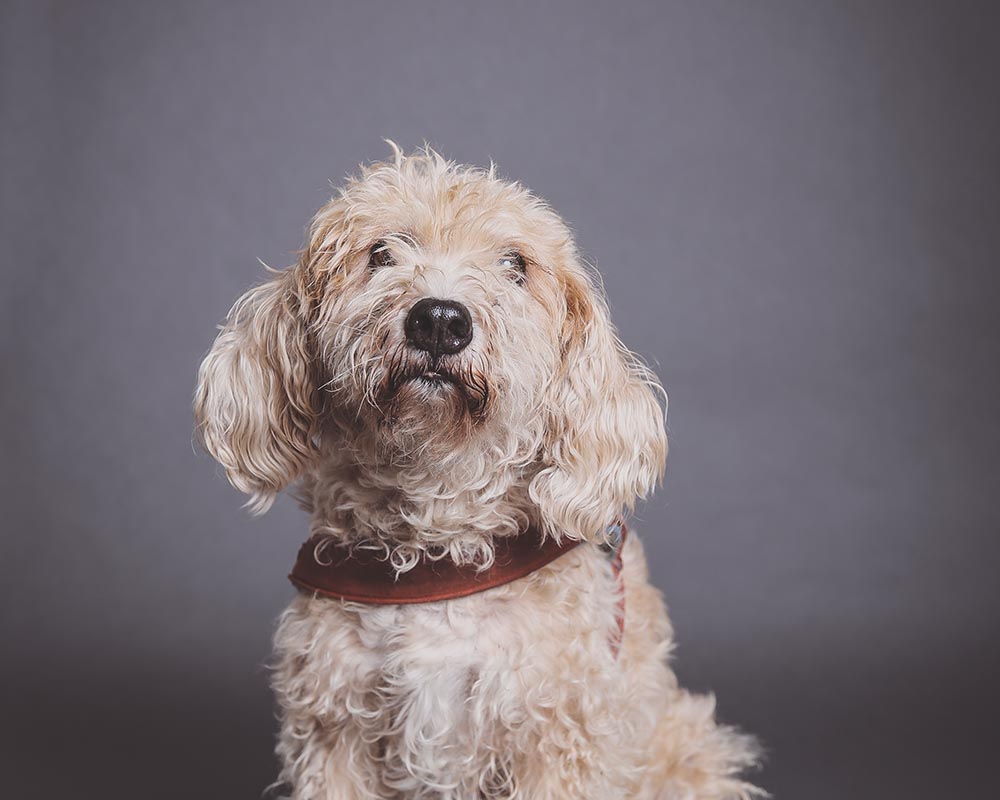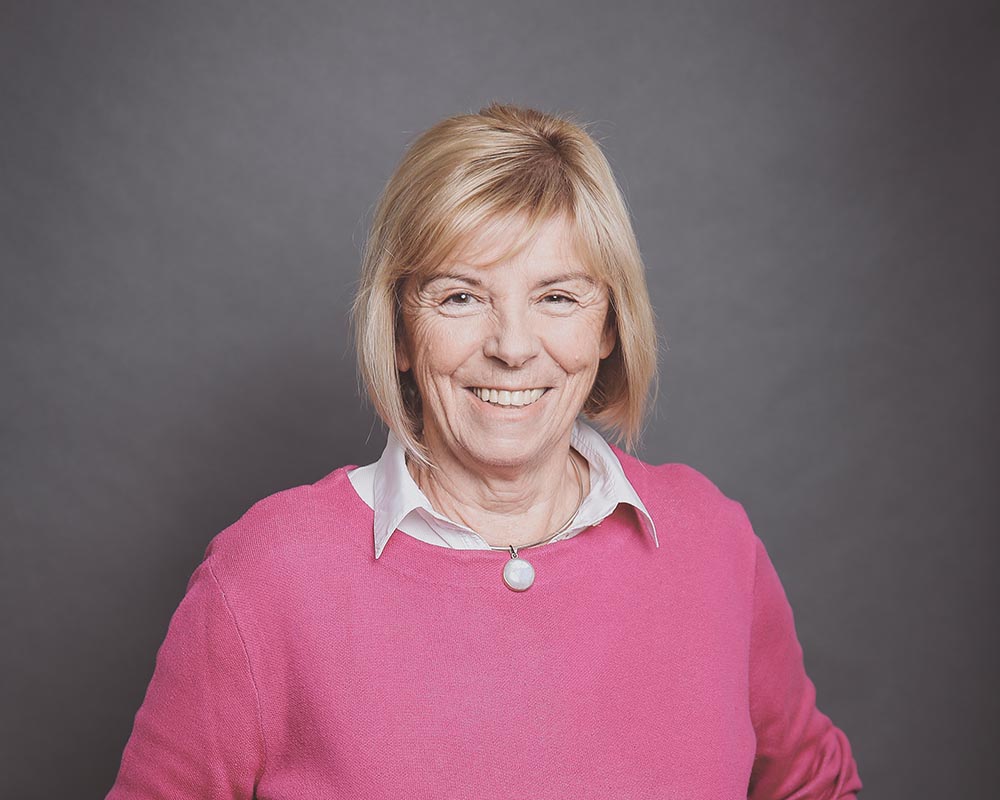 Maria Hinrichs
accounting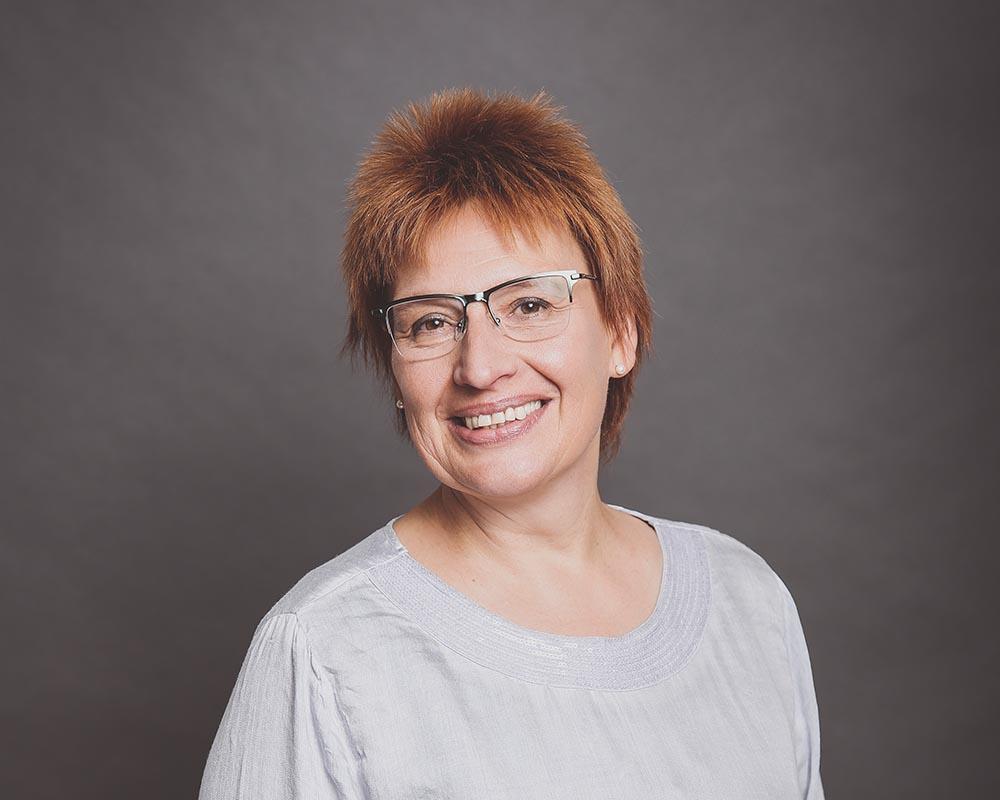 Andrea Weber
office management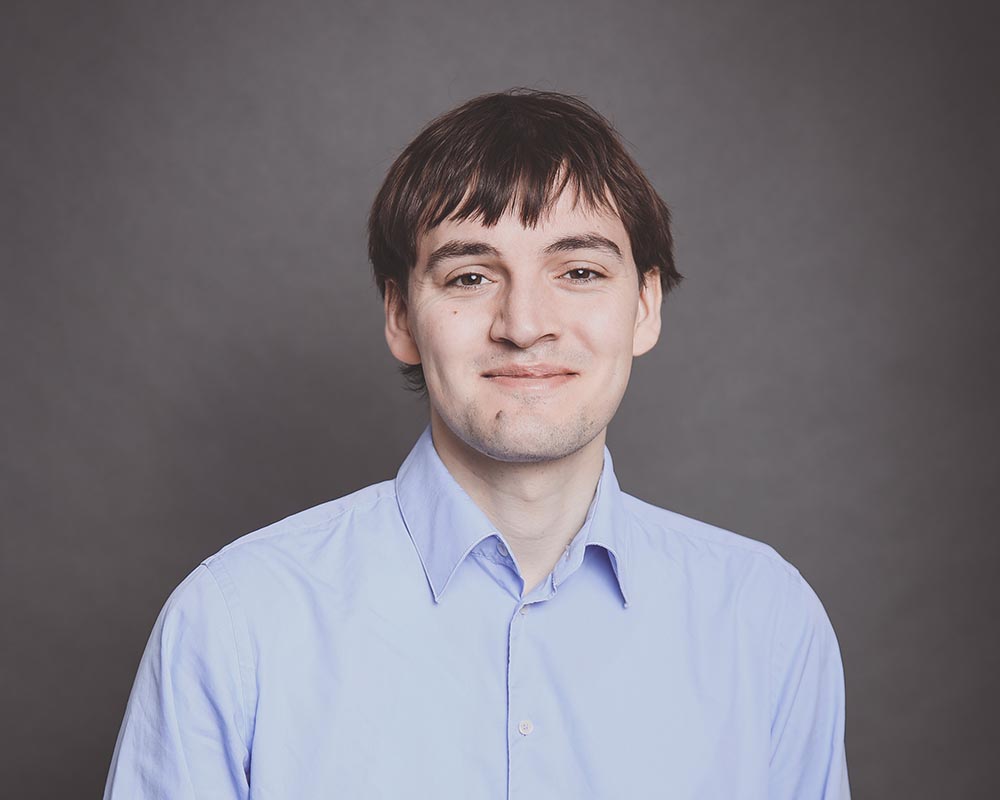 Jakob Wasserhoevel
Analysis / monitoring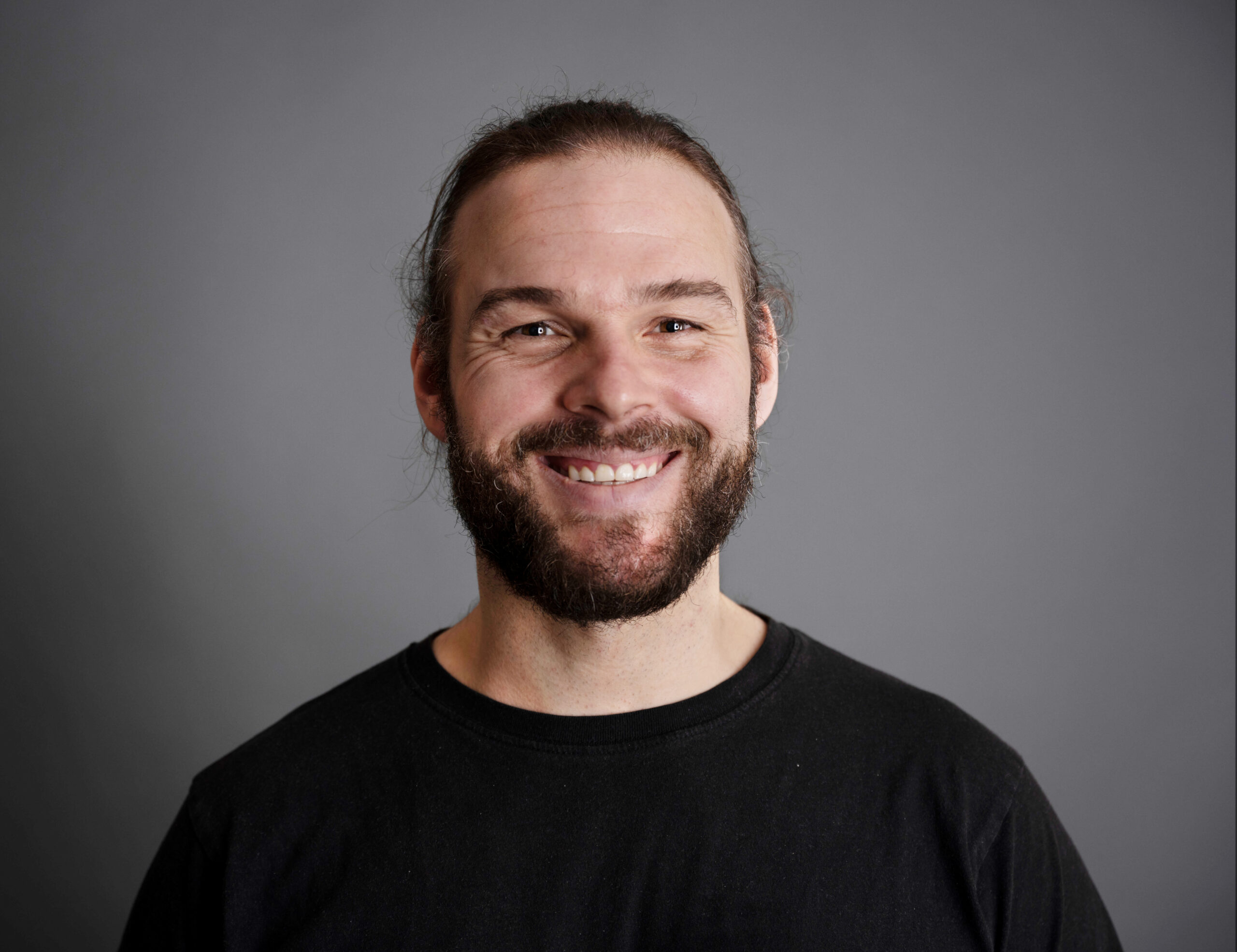 Felix Martin
Analysis / monitoring
Always looking for new people